About Our Dental Office – Cranford, NJ
Specialized Dentistry, Compassionate Professionals
At Cranford Center for Periodontics & Dental Implants, Dr. Saber, Dr. Aaron, and Dr. Vandeep are board-certified periodontists who don't just bring knowledge and experience to the office each day but also a level of compassion and care that is unmatched by other practices in the area. Highly skilled in their respective areas, they maintain a sense of personability and compassion, ensuring you feel like a member of the family, not just another patient. Our practice delivers a unique approach that leads to high-end, long-lasting results, so get to know us a bit better by reviewing the information below.
Unmatched Expertise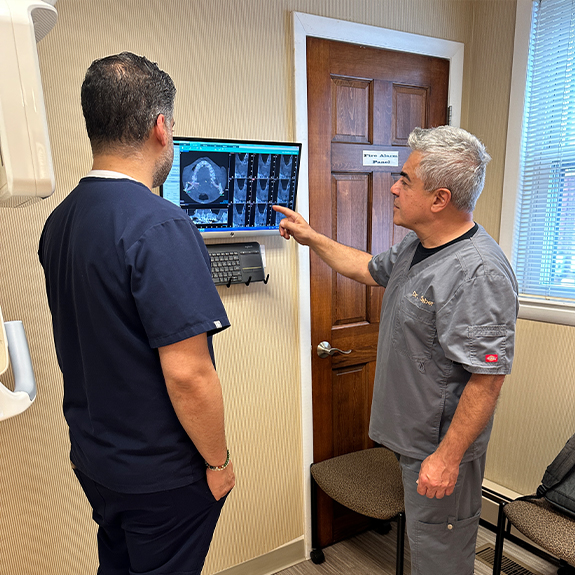 Instead of trying to find a single periodontist who can take better care of your gums and overall smile, you'll be pleased to learn that we have three board-certified periodontists on staff. Skilled and trained to provide specialized care to patients who are facing gum disease, advanced periodontitis, missing teeth, and even emergency care, we deliver exceptional results that leave individuals feeling better than ever about their smiles.
Fast & Friendly Communication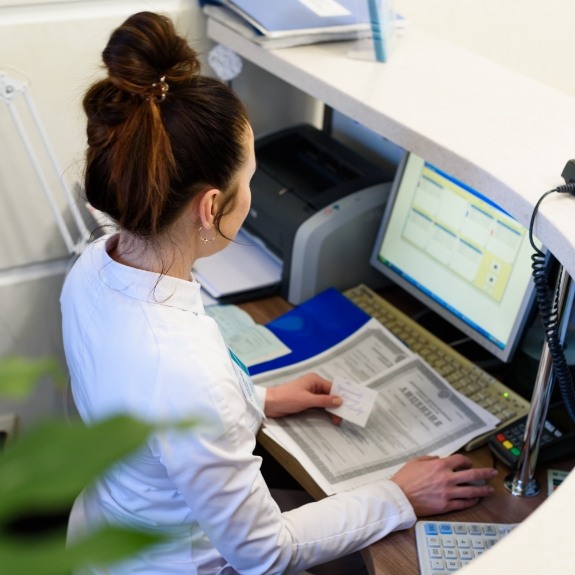 When it comes to working with our team, you can trust that you will learn much more than you ever imagined about your oral health and treatment options. Our specialists are very detailed, they will answer your questions as well as thoroughly discuss and explain each step of your treatment. This ensures that you are well-informed before, during, and after your procedure. No matter if you need to learn more about the clinical or financial side of periodontics, we will offer fast and friendly communication you can trust.
Dental Insurance Friendly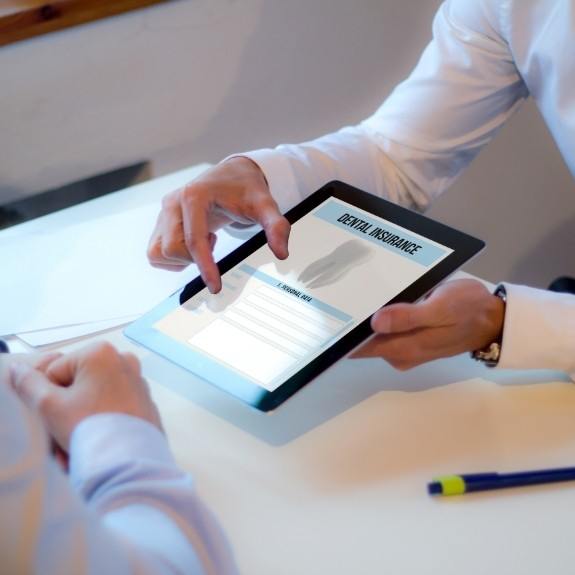 We are pleased to be in-network with a host of PPO dental insurance companies and will always work to help maximize your dental insurance benefits. We know it can be costly to undergo certain types of dental care, which is why we are committed to helping you save as much as possible when it comes to out-of-pocket expenses. Let us review your plan and make appropriate recommendations to ensure more money stays in your pocket.