Dental Patient Reviews – Cranford, NJ
It's Our Patient's Feedback That We Love
There's no greater confirmation than hearing from patients about their experiences in our office. Our team always delivers the best possible care, so to hear from those who have allowed us to improve their smiles is always welcome. But it's not just our team who wants to hear from past patients. Those looking for a trusted periodontist in the area can benefit from these reviews as well, which is why you can click the links below to hear from those who have experienced our exceptional care first-hand.
Read Our Google Reviews Read Our Facebook Reviews
Leave Us a Review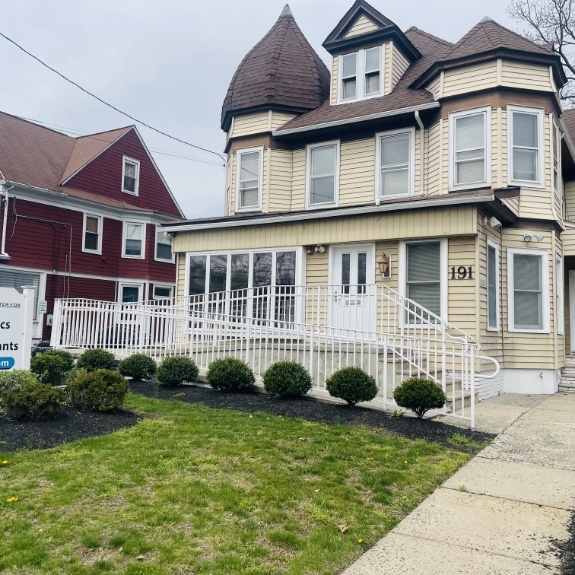 If you are now one of the many who has recently visited our office, don't wait to leave feedback. Go online now and leave us a Google review. This will help others who are searching for high-quality, respected, and trusted periodontal care.