Periodontal Surgical Services – Cranford, NJ
Giving Your Smile the Best Chance for Success
When gum disease, bone loss, restricted tissues, and even gummy smiles require treatment, our team at Cranford Center for Periodontics & Dental Implants can provide advanced solutions to improve the status of your oral and facial structures. With modern periodontal surgical services, Dr. Saber, Dr. Aaron, and Dr. Vandeep can work to rebuild, strengthen, and enhance your smile's aesthetic and function so that you can embrace a better quality of life. Call us today to find out if you are a candidate for any of our available treatments.
Why Choose Cranford Center for Periodontics & Dental Implants for Periodontal Surgical Services?
Board-Certified Periodontists
Compassionate Team Who Treats Patients Like Family
Free Consultation with Dr. Saber
Gum Grafting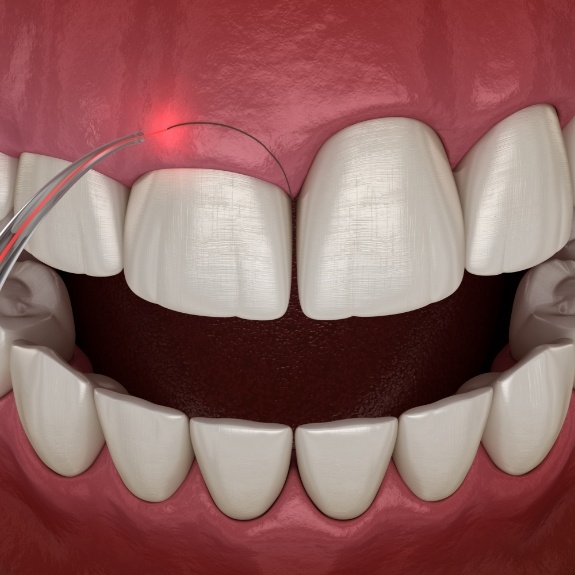 When faced with gum recession caused by periodontal disease, it is important to conceal sensitive areas of your tooth structure (i.e., the tooth root). With gum grafting, we can improve your oral health by removing tissue from the roof of your mouth and using it to cover the exposed areas. This will help to offer better protection against sensitivity, decay, and damage, and it helps to improve the look of your overall smile.
Bone Grafting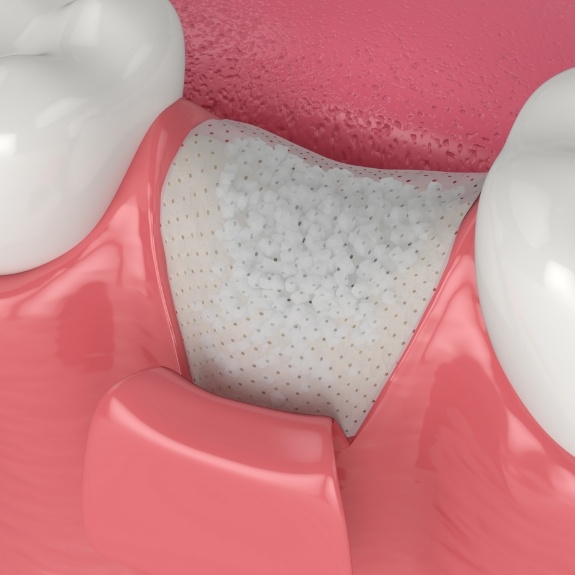 If bone loss is a concern that is keeping you from moving forward with dental implant surgery, our periodontists can easily remedy the problem with bone grafting. By placing grafting materials from another part of your mouth or a donor, the two will integrate to create a solid foundation that offers maximum stability and support for your future smile.
Sinus Lifts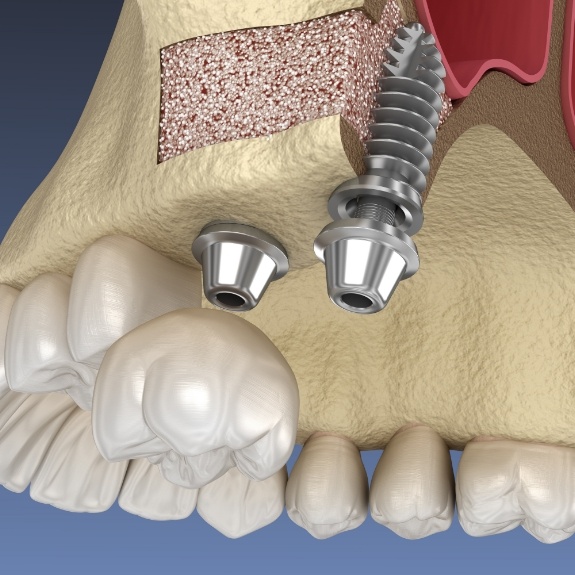 When dental implants need to be placed in the upper arch, toward the back of the mouth, the sinus cavity can be a tricky area to navigate. Fortunately, with a sinus lift, we can perform a similar procedure to a bone graft except, we will lift the sinuses to insert grafting materials that will create a firm foundation for your dental implants to integrate with and adequately support your new teeth.
Crown Lengthening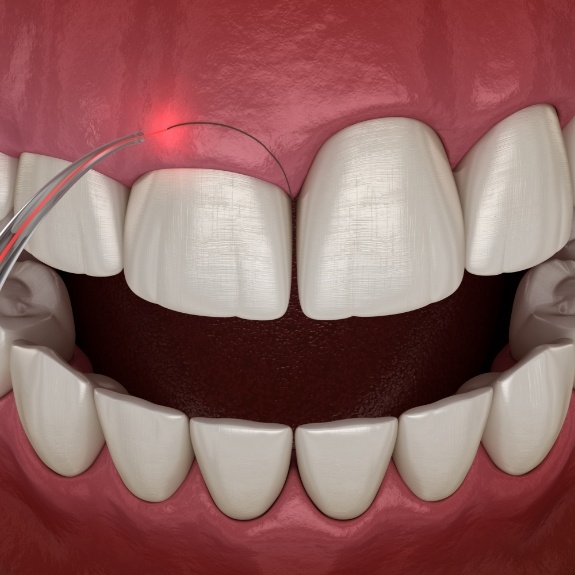 Gummy smiles can be just as bothersome as chipped or stained teeth. And when you learn you need restorative care but lack the necessary tooth structure to have it completed, you may wonder if there are any viable solutions available. There is with crown lengthening.
Ridge Augmentation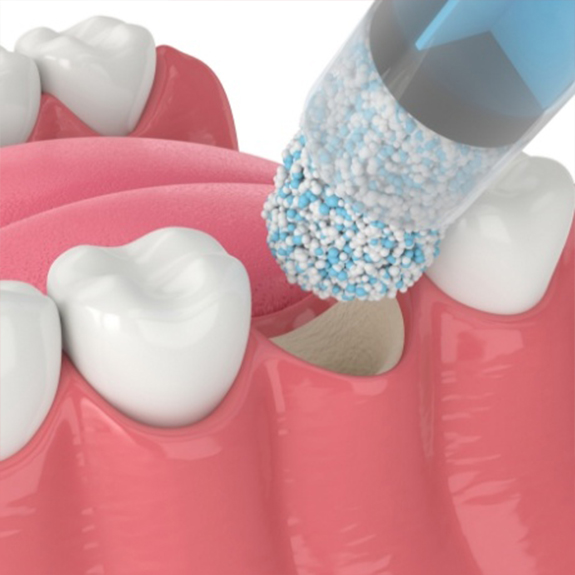 This unique process involves rebuilding the alveolar ridge, which is the bone that supports your teeth. After losing or extracting a tooth, this part of the facial structure can deteriorate quickly, resulting in resorption that can negatively impact your facial shape and nearby healthy teeth. With ridge augmentation, though, we can add bone grafting material to the socket before placing gum tissue over the area for proper healing before undergoing dental implant surgery.
Frenectomies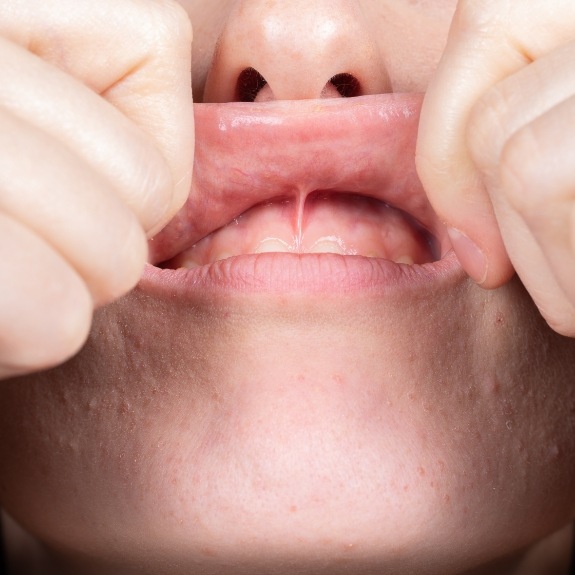 Lip and tongue ties are common occurrences, especially among infants and children. Known as frenulums, these banded tissues located behind the upper lip and underneath the tongue can be restricted, resulting in a minimal range of motion for the lip or tongue. To release these tissues and improve oral function, we can perform a frenectomy. This procedure not only allows for an improved latch for nursing infants but also improves speech quality and sleep-breathing patterns for children and adolescents.