New Dental Patient Information – Cranford, NJ
Making Your First Appointment a Success
Welcome to Cranford Center for Periodontics & Dental Implants. As a trusted specialty office in the area with three board-certified periodontists who have spent years developing and honing their skills in periodontal therapy, dental implant placement, and tooth extraction, our esteemed team of experts wants you and your loved ones to experience a more secure, comfortable, and enjoyable upcoming visit. Below, you will find valuable information to help ensure a successful appointment but do not hesitate to contact us with any questions.
Patient Forms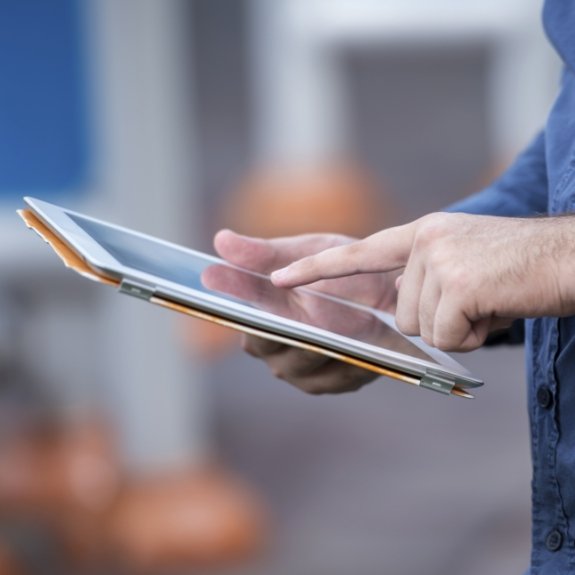 Don't waste valuable time sitting in our waiting room filling out new patient paperwork. Instead, remain in the comfort of your own home and complete the forms online! Just click the link below and get started. If you have questions or difficulty accessing the forms, let us know.
Dental Insurance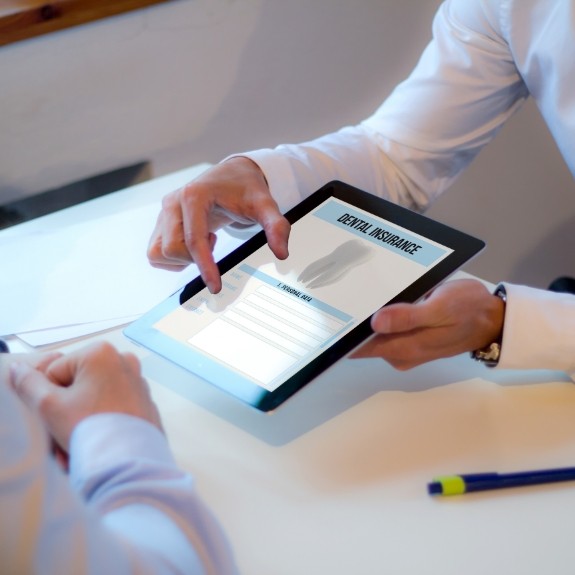 We never want the financial side of advanced care to keep patients from undergoing necessary treatment. This is why we are in-network with most PPO dental insurance companies, and our team will go the extra mile to help maximize your benefits. We'll review your plan, determine how to take advantage of available savings, and file any claims and paperwork on your behalf for a stress-free experience.
In-House Membership Plan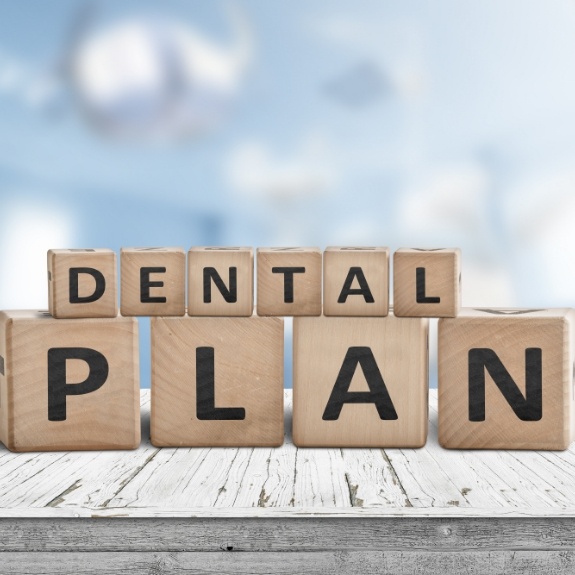 If you're uninsured, there is no need to worry. Our team is pleased to provide an in-house membership plan that makes it easy to seek treatment without a hefty bill. With an annual membership fee that is active for 12 months, you can receive access to preventive care, one emergency appointment, and a special discount of 20% off for any periodontal specialty services and dental implants.
Learn More About Our In-House Membership Plan
CareCredit Financing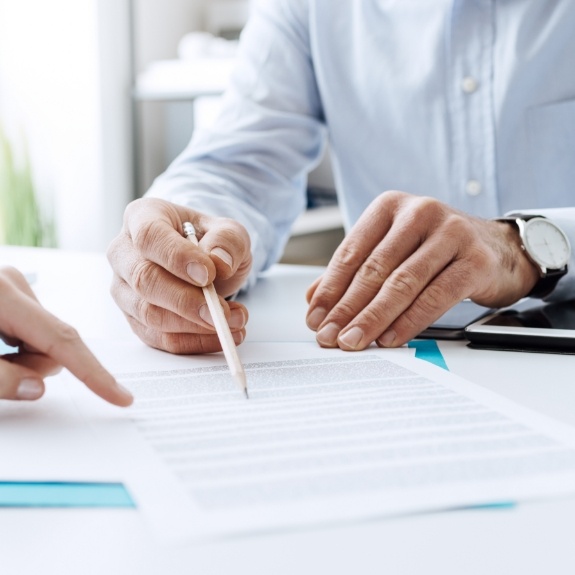 If you prefer an alternative option to an in-house membership plan, you can choose to enroll in third-party financing through CareCredit. Offering no surprise fees and low-to-no-interest payment plans, you can avoid paying the entire amount upfront and instead, spread out the cost over several months. This not only relieves the burden of immediate payment but also helps you to remain more focused on the progress of your improving oral health.